Tile Setter, Bricklayer, Mason, Stone Installer in Seattle,Renton,TacomaWA.
Bathroom Remodeling, Shower Pan Making, Flooring, Top Counter, Kitchen Back Splashes, Fire Places
,

Mosaic Installation, Base Board, Stairs and Patio.
Tile Installer



Tile laying, installation and repair. Stone, slate, marble, granite, ceramic tile, glass tile, metal tile, mosaic, travertine stone, porcelain tile, river rock, brick, pavers, fake stone, cultured stone, natural stone, flag stone, thin brick, used brick, glass block, concrete block, cement board, siding, hardy board, green board, etc. Bathroom remodeling, build mortar shower pan, custom tile shower pan, dog sing, shampoo box, bath shelf, shower curbs, counter top, backsplashes, bench, mosaic trim, polished edge, polished base, soffit trim, siling tile, fireplace, entry, stairs, patio. Please call for free estimates at 206-406-4622.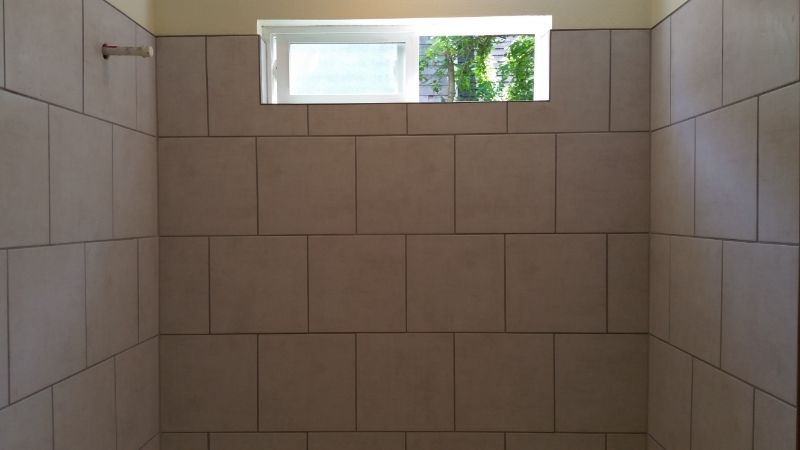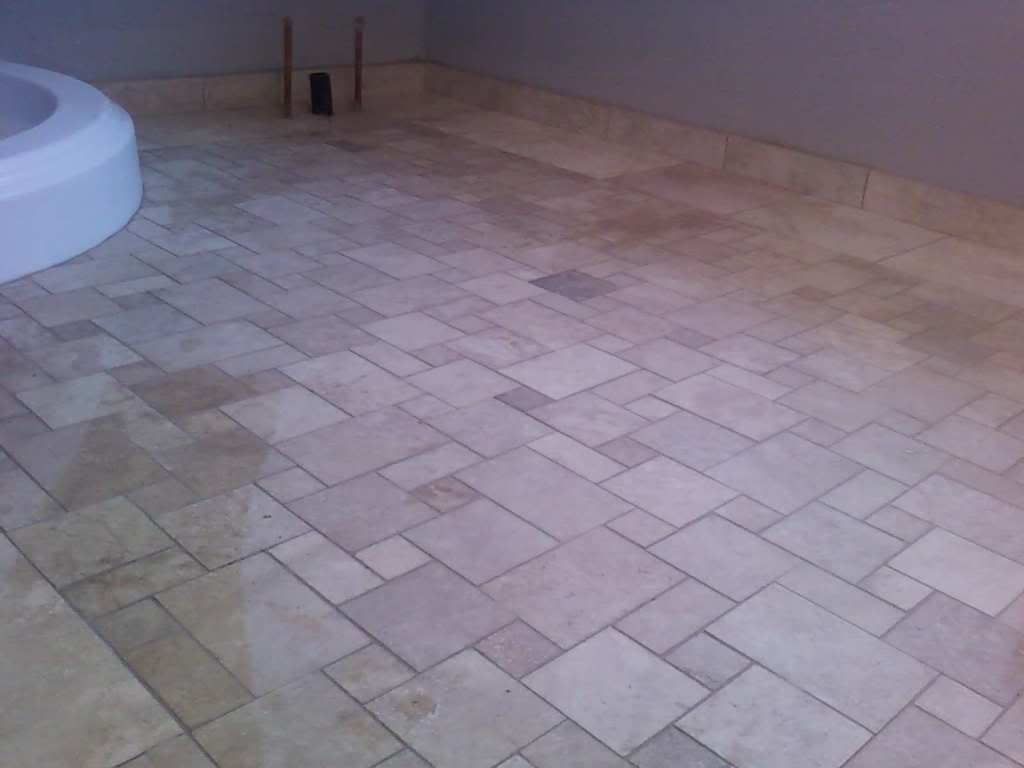 Travertine tile.
foxyform