Tile Setter, Bricklayer, Mason, Tile Installer, Stone Installer in Seattle,WA.
Bathroom Remodeling, Shower Pan Making, Flooring, Top Counter, Kitchen Back Splashes, Fire Places
,

Mosaic Installation, Base Board, Stairs and Patio.
Tile Installer



Tile laying, installation and repair. Stone, slate, marble, granite, ceramic tile, travertine stone, porcelain tile, river rock, brick, pavers, fake stone, cultured stone, natural stone, flag stone, thin brick, used brick, glass block, concrete block, cement board, siding, hardy board, green board,etc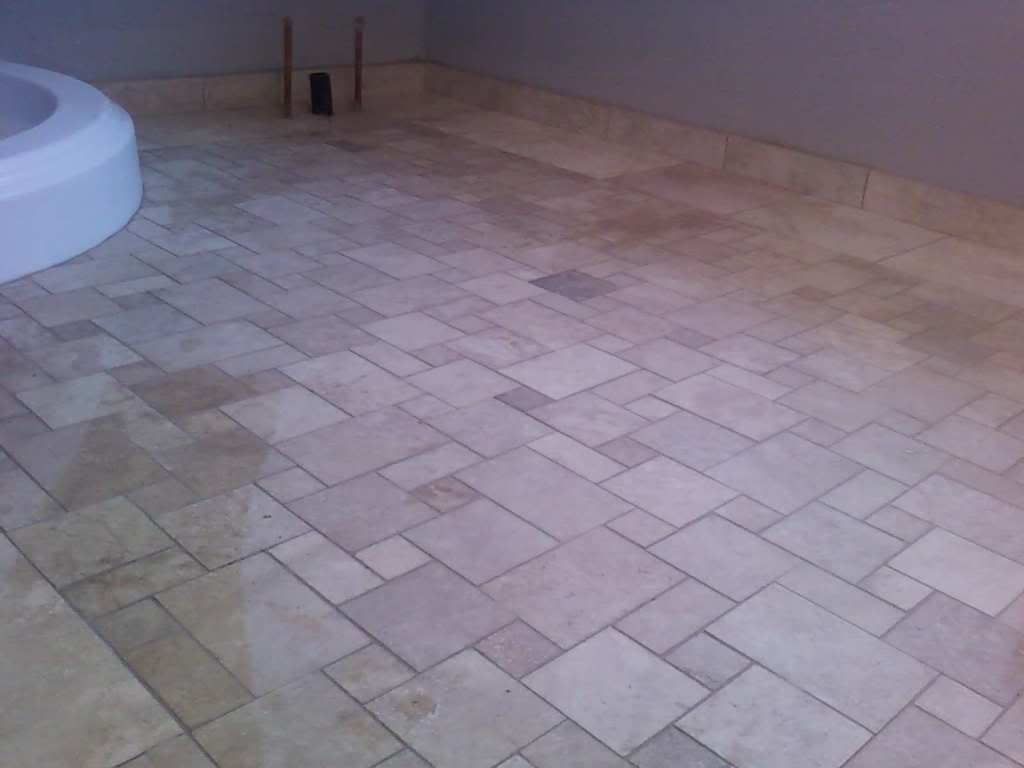 Travertine tile.
foxyform